Get to know the Malvern Infusion Center team.
Our experienced local care team desires to always serve its patients with exceptional, world-class patient care. To us, that means a dedication to focus on the extras – the little things – that show our patients they are known and cared for.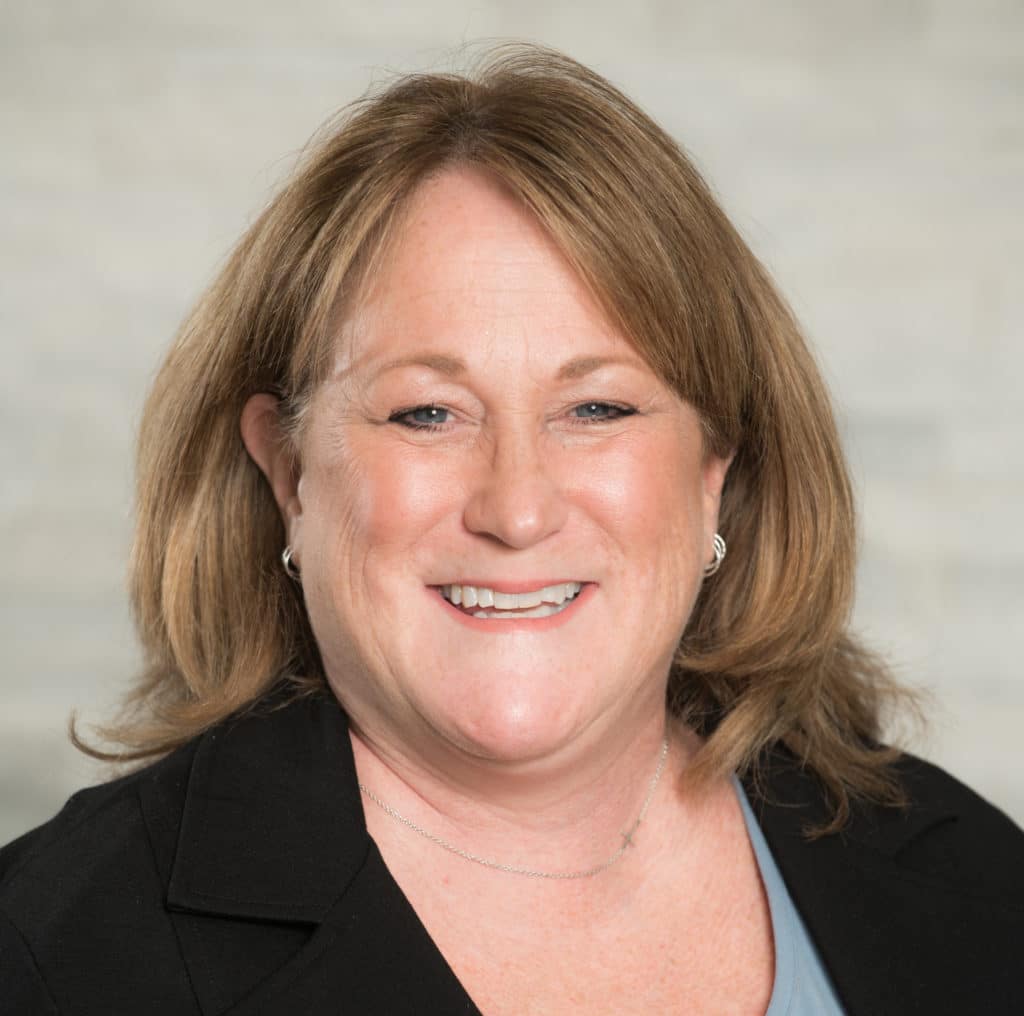 Elizabeth Berg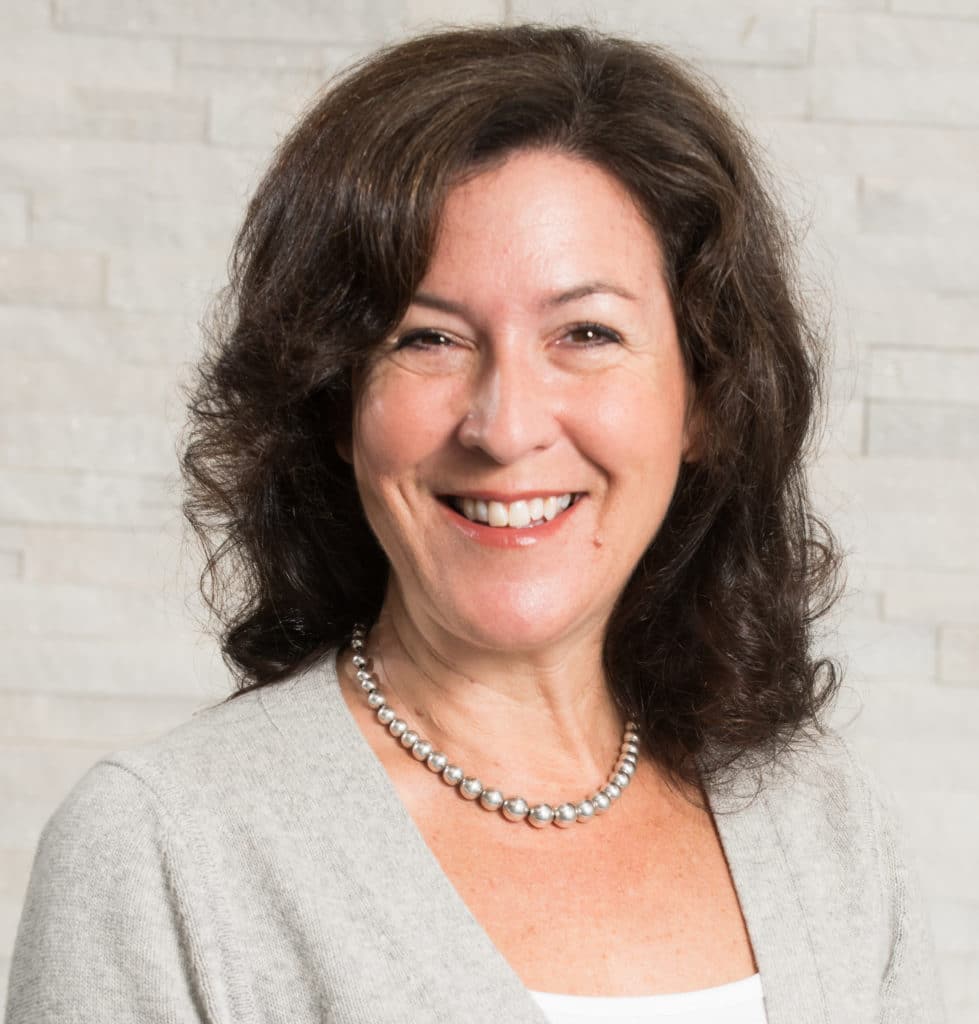 Amy Cherrin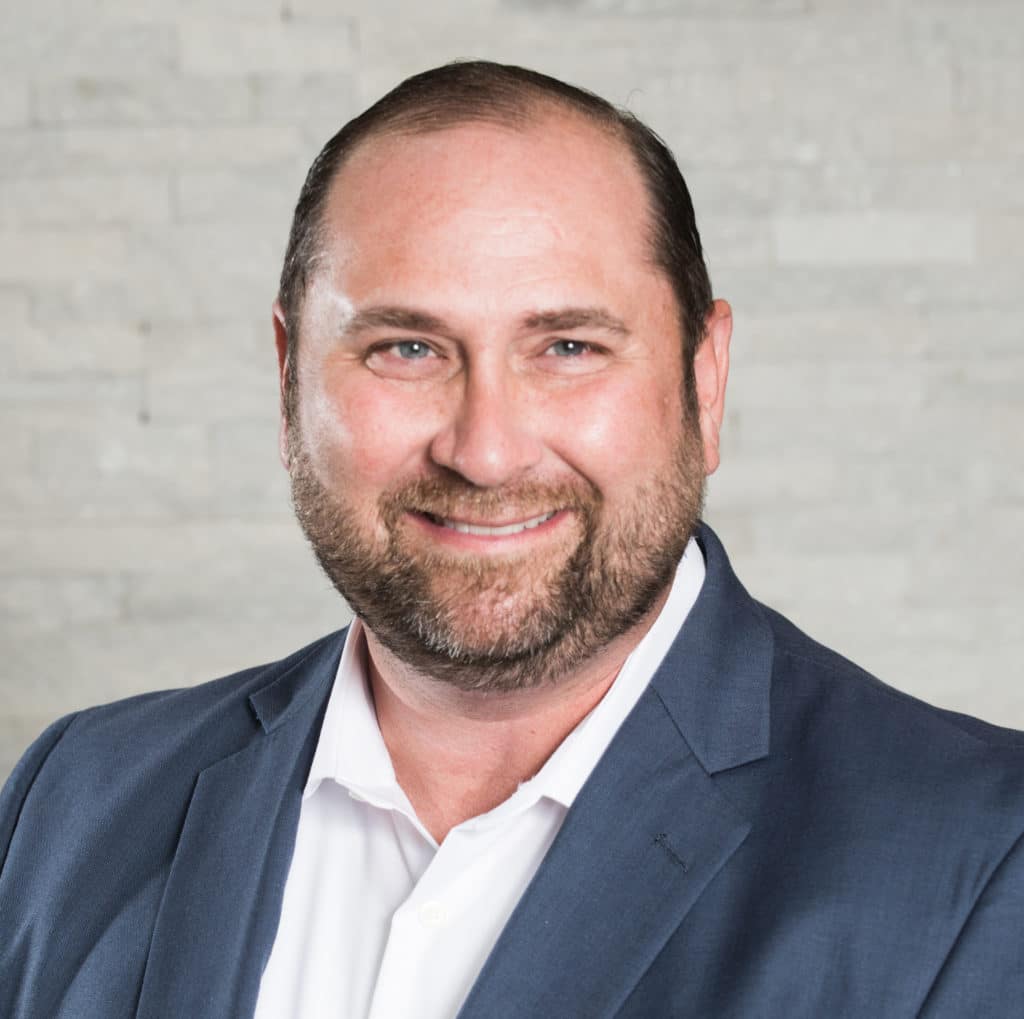 Tim Gillespie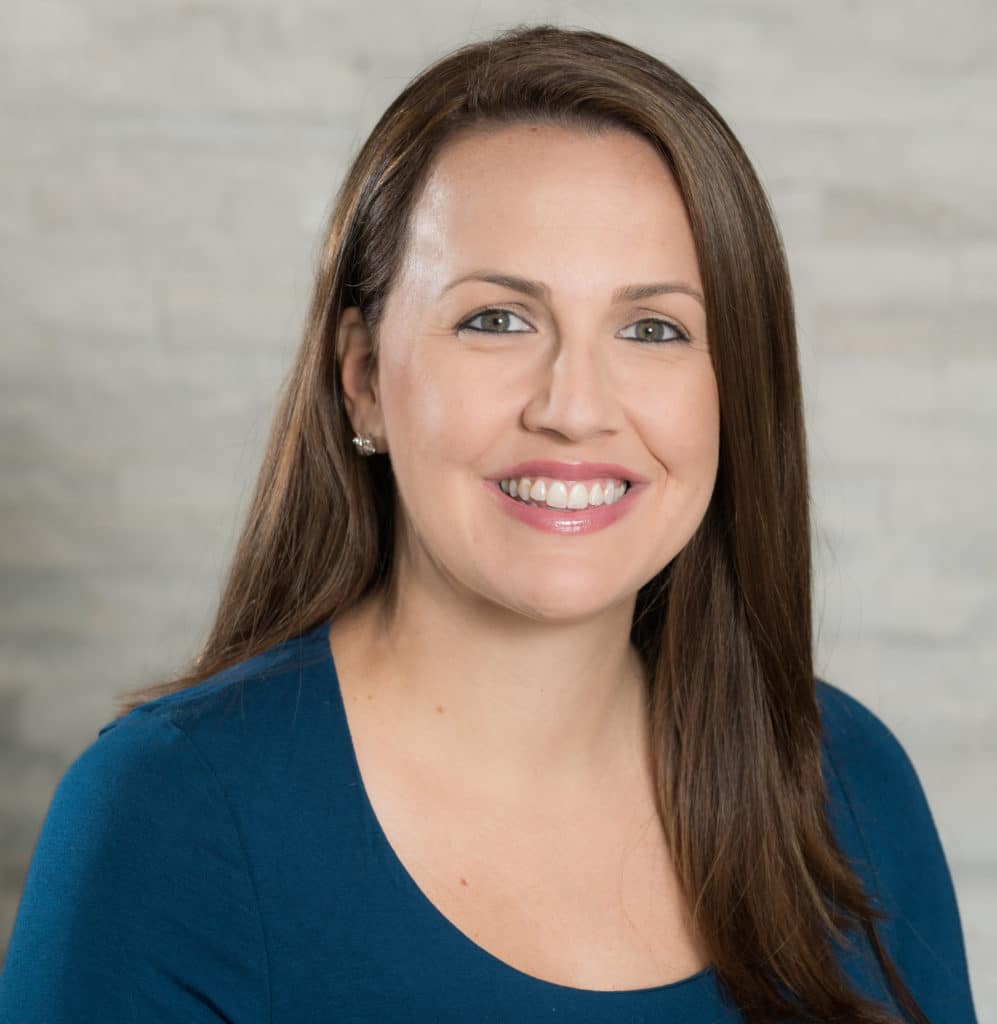 Dani Boyle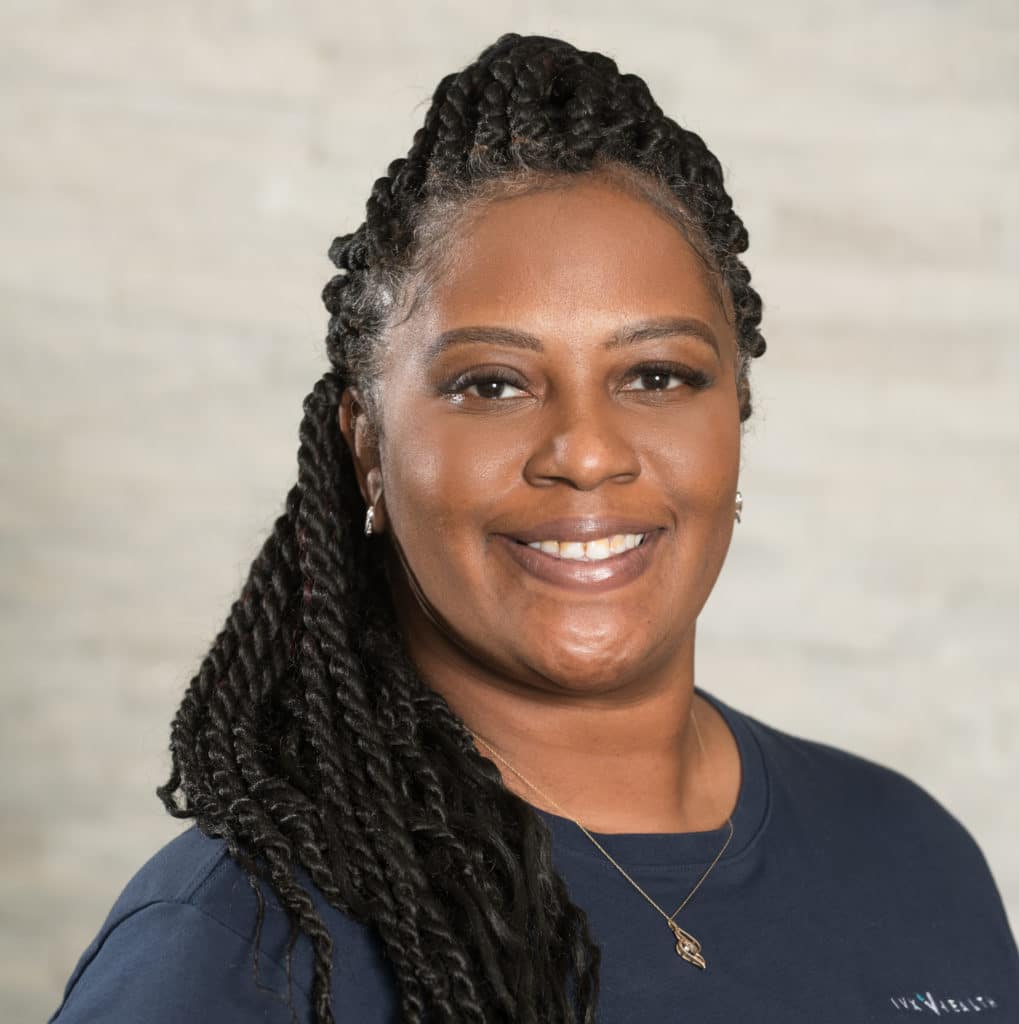 Joanna Berry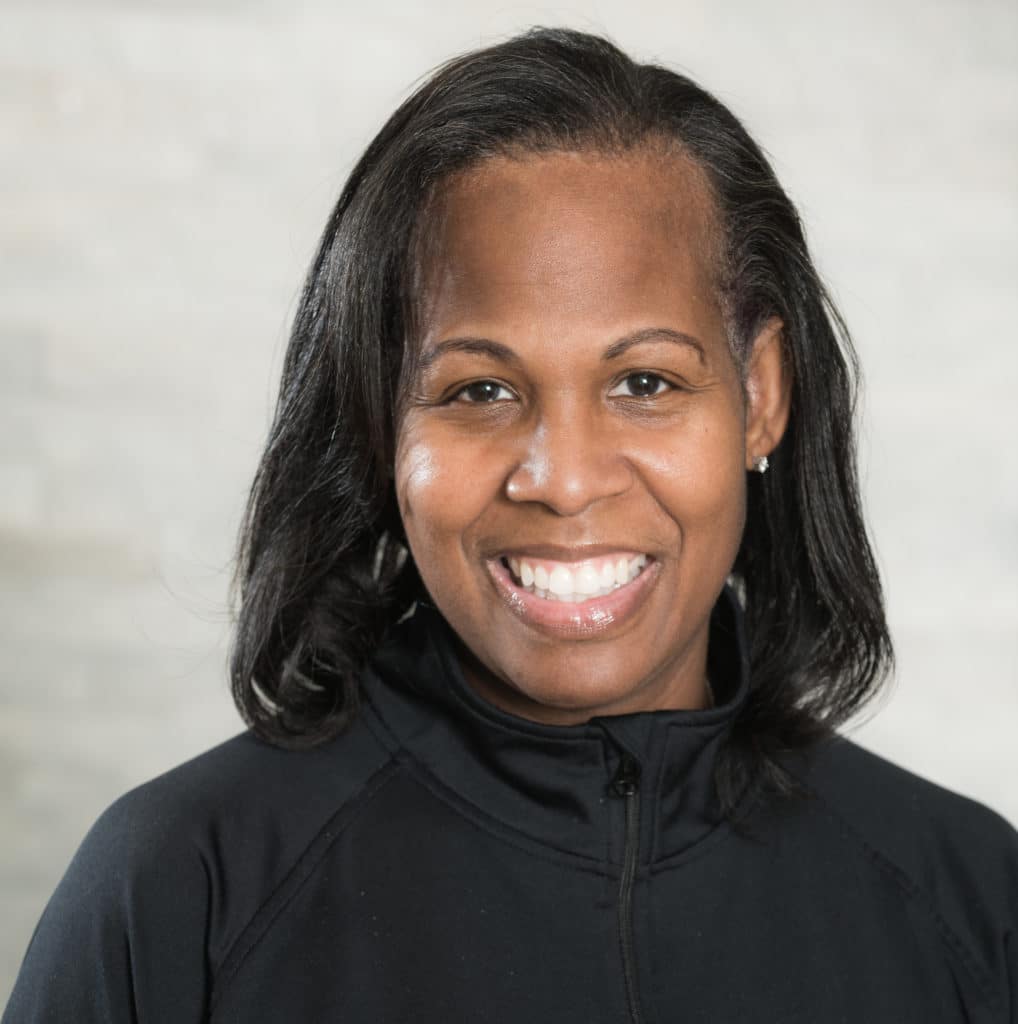 Amber Silas
We love our Malvern Infusion Center patients.
Read the latest online reviews from patients about their experiences at IVX Health Malvern Infusion Center.