IVX Health works with oncologists to safely care for their infusion patients while complying with site of care initiatives. IVX Health administers a focused formulary of oncology therapies.
(NOTE: IVX Health does not administer chemotherapy.)
A comfortable, convenient, and safe alternative for oncology infusions.
Oncology Care Model
IVX is equipped to care for patients with greater complexity and to provide more advanced therapies than traditional outpatient settings. We believe there is no safer place than IVX Health for patients receiving ongoing biologic therapy, with an experience-first model that drives adherence and retention.
Clinical Expertise
IVX Health staffs each center with an onsite nurse practitioner to provide direct supervision for every procedure, supported by a team of registered nurses and a local medical director who specializes in the conditions we treat. This clinical expertise enables IVX Health to offer an extensive formulary, including many therapies that have been excluded from the home setting due to their complexity.
IVX's Chief Medical Officer and Oncology Medical Director partner directly with our local clinical teams to support oncology patients
ONS/ONCC certified nurses and nurse practitioners at the chairside during oncologic infusions
Unique care model ensures quality and consistency across all markets
Low nurse-to-patient ratio that never exceeds 1:3 coverage
Guaranteed private infusion suites to ensure HIPAA-compliant, high-frequency interactions between patients and care teams
Standard order sets with pre-medication protocol and reaction management
Facilitation of prior authorizations and benefits eligibility
Onsite nurse practitioner provides direct supervision for all encounters
Experienced clinical staff trained on the administration of all IVX therapies, equipped with a full range of reaction management medications to ensure patient comfort and successful infusion
Clinical safety protocols developed with specialty physician medical directors
CRNI and PALS certified nurses available in every market
99.9% infusion completion rate achieved through clinical specialization
Expanding national footprint provides additional patient access points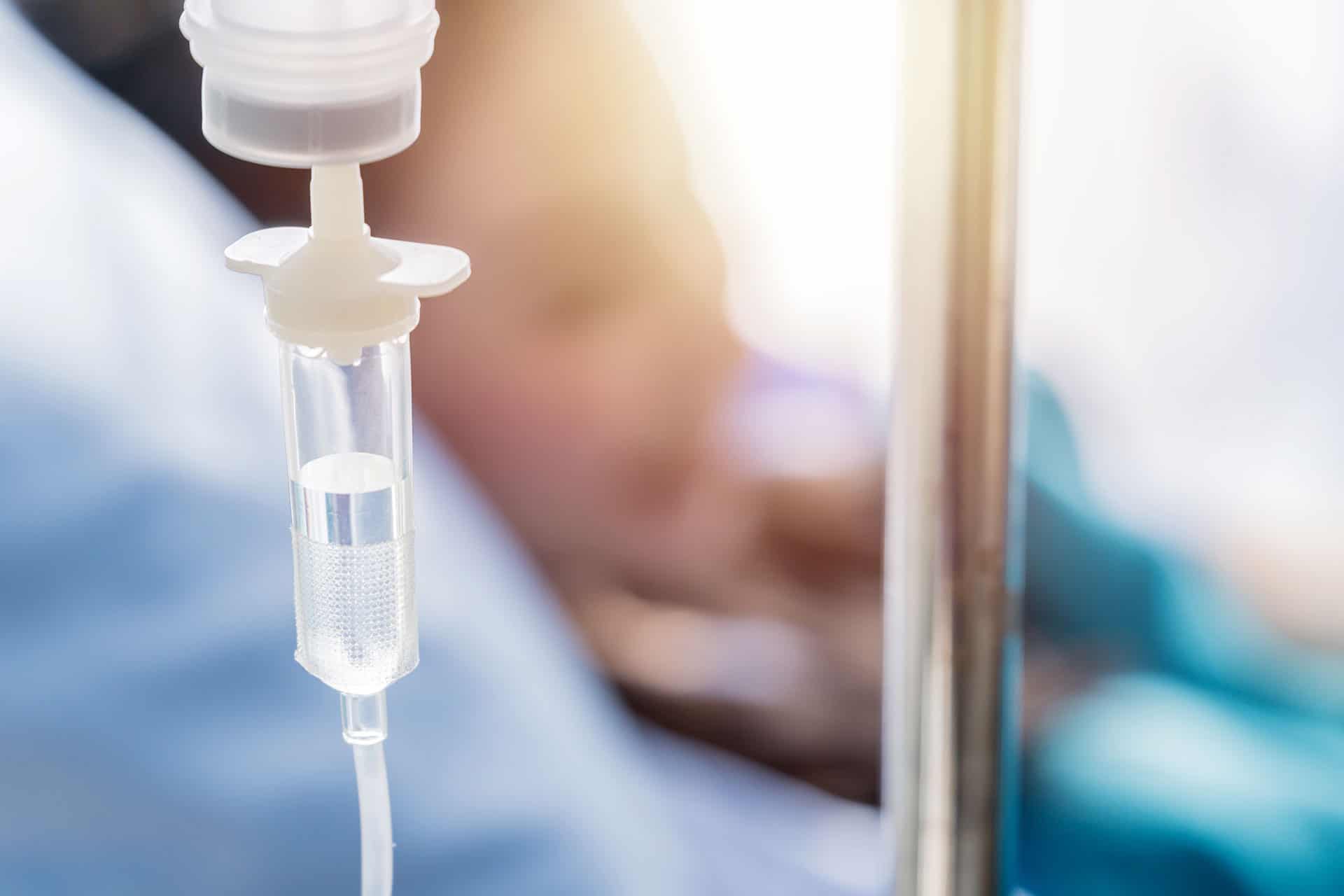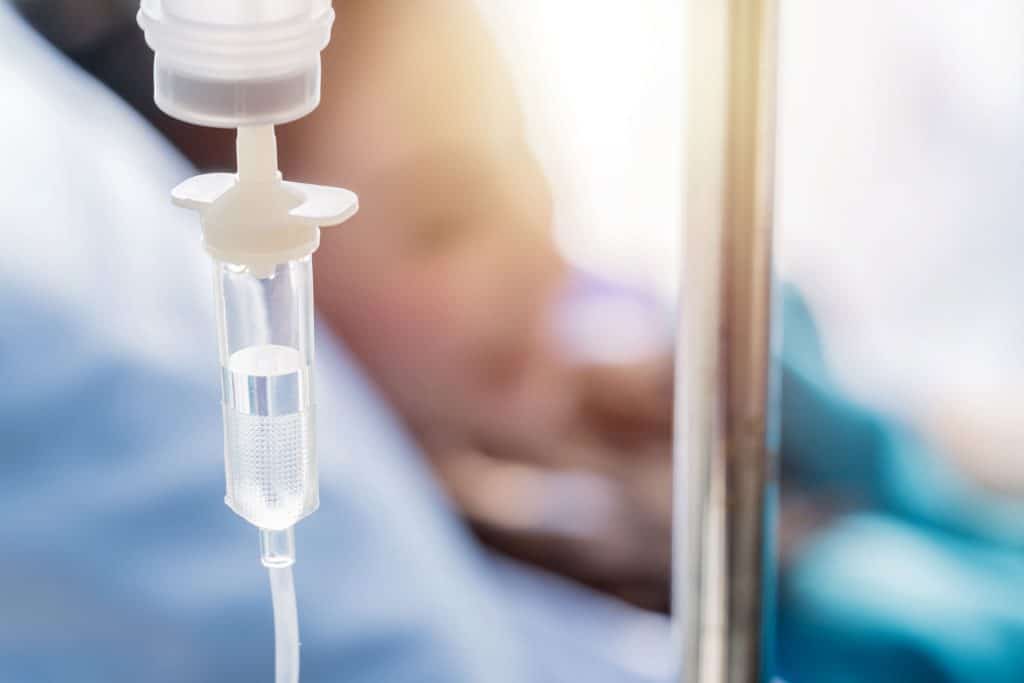 This facility is awesome. The staff is professional and very attentive. The rooms are new and very clean. Would highly recommend.

Oncology Patient Review
Orlando, FL
May 2022
Oncology Training Protocols
IVX Health nurses providing oncology care receive training focused on principles of cancer care and immunotherapy, as well as drug-specific training covering IVX's chosen formulary. Many infusion nurses come to IVX Health with extensive prior experience as ONS-certified oncology nurses. All nurses supporting our oncology formulary complete training in Cancer Fundamentals, as well as ONCC immunotherapy training and assessment through the Oncology Nursing Society. In our oncological markets, we always have at least two ONCC-certified clinicians. These IVX clinicians have exhibited proficiency in their skills evaluation, training, and in-person evaluations of oncology patients. 
Oncology Formulary
Beyond study of the IVX Health oncology formulary, clinicians also receive drug-specific education conducted by the drug manufacturer once a referral is submitted. They review clinicals and orders with the Chief Medical Officer, Oncology Medical Director, Director of Nursing, and Lead Oncology Nurse as needed to prepare for a patient's formal chart review and visit protocols (assessments, screenings, and reaction management). 
Our expansive formulary of oncology support therapies includes the following:
Alymsys
Avastin
Bavencio
Darzalex Faspro
Herceptin
Imfinzi
Keytruda
Libtayo
Mvasi
Neulasta Syringe
Ogivri
Ontruzant
Opdivo
Phesgo
Rituxan
Rituxan Hycela
Ruxience
Trazimera
Truxima
Tecentriq
Udenyca
Xgeva
Yervoy
Zirabev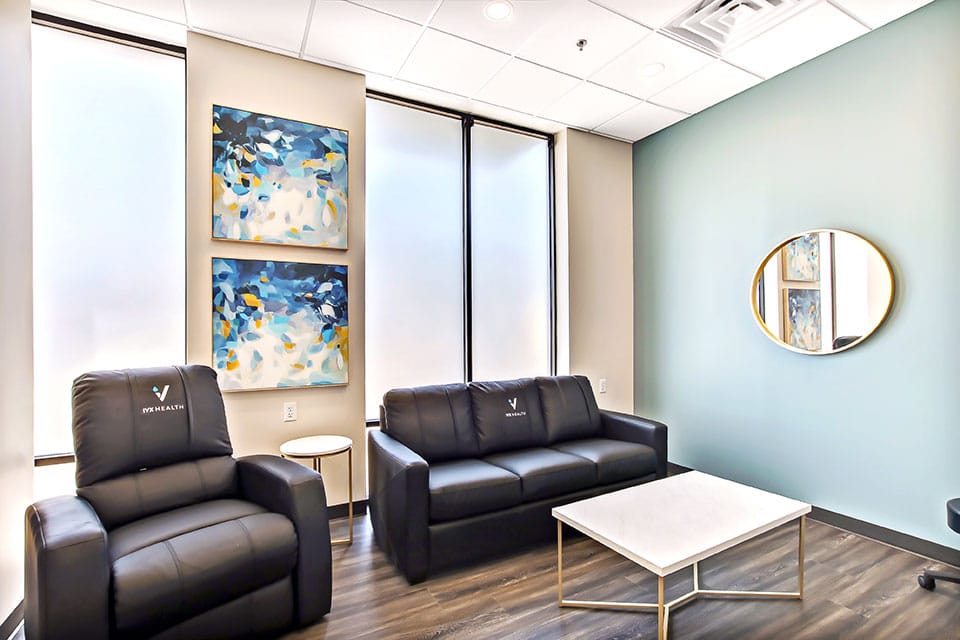 Patient Experience
Oncology patients benefit from IVX Health's patient-centered amenities, including:
Large, private infusion suites for all patients
Extended hours, including evening and weekend appointments
Convenient locations, with drive times of 20 minutes or less on average
Parking directly in front of the building only steps away from the entrance
Comfortable recliners, with chairs for guests
Flat screen TVs, high-speed WiFi, and free snacks
Contact Us
Interesting in learning more about our oncology offerings?
Please fill out the below and a member of our team will be in touch soon.