Handling symptoms of Inflammatory Bowel Disease (IBD) at any time can be difficult, but figuring out how to manage IBD symptoms at work can be especially challenging.  Keep reading for strategies you can put into place to ensure your work life doesn't suffer.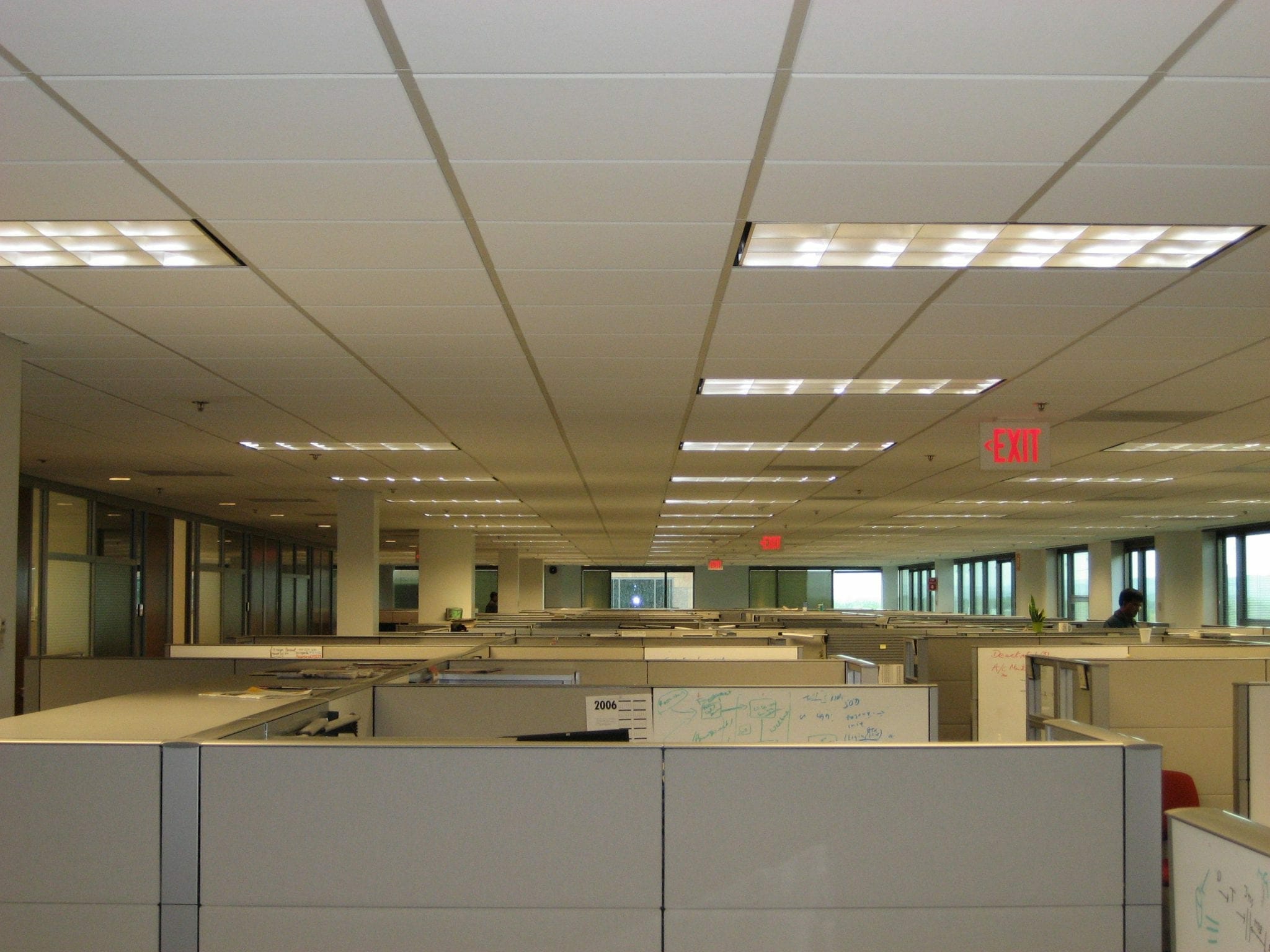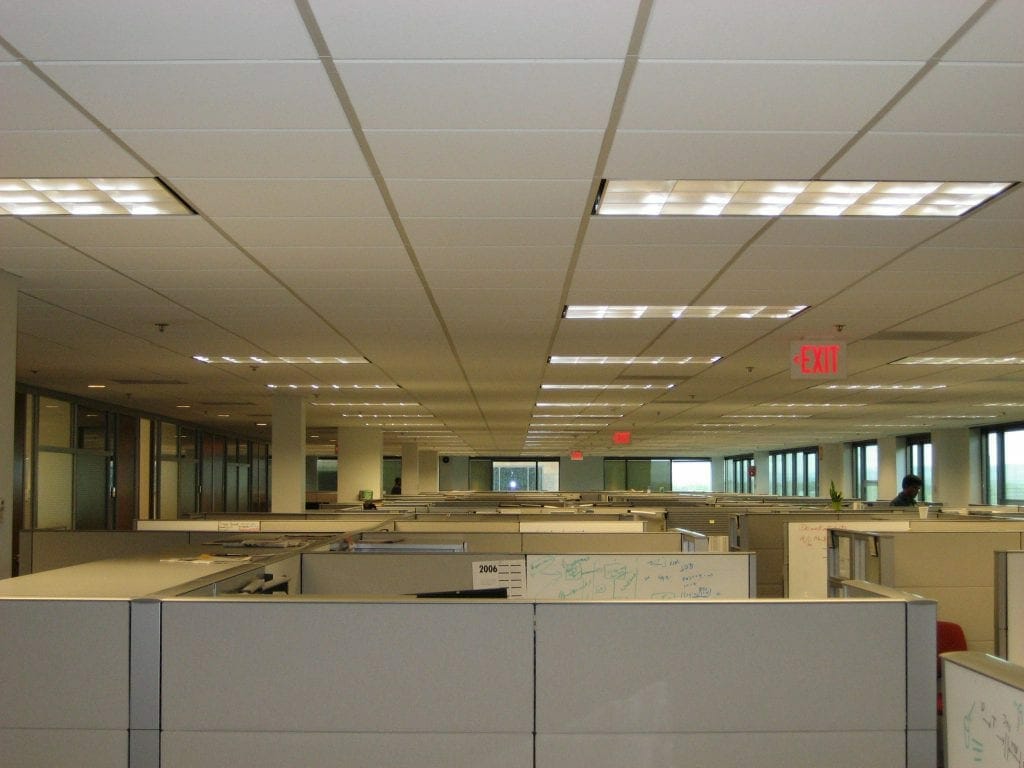 Honesty is the Best Policy for IBD at Work
The right balance between total honesty and maintaining privacy at work is a personal decision, but you may have it easier if you're up front with your manager and coworkers about your condition.  Having to rush out of a meeting or showing up late to work can give people the wrong impression, but if they know what you're dealing with, they'll be less likely to raise an eyebrow.
Don't Use IBD as an Excuse
That may sound harsh, but the truth is you might need to put in a little extra time to make up for any absences due to IBD.  If you're an hour late due to a flare-up, it's probably a good idea to work late or start early the next day to make up for the time.  Talk to your employer and make sure they know you're willing to do what you need to to get work done while also taking care of yourself.  It doesn't have to be one or the other.
Flexible Schedules Help IBD Management
If a flexible schedule or working from home are options at your job, either can be a great help toward managing your symptoms.  Once again, talking to your employer and figuring out a way to work together is the best way to go.
Know Your Rights with IBD
Above all, know that you do have legal rights.  Chronic conditions are included in the Americans with Disabilities Act, which means you're entitled to receive reasonable accommodations to do your work from your employer.  Whether that means more frequent bathroom breaks, a flexible schedule, or even just a cubicle closer to the bathroom, your employer is obligated to help you do your job while managing your IBD symptoms.  Hopefully you'll never have to show that particular card, but it is good to know that you are protected under federal law.  If you have concerns, talk to your Human Resources team.
Manage Your Health Outside of Work
Making your health a priority can go a long way toward making your symptoms manageable both at work and outside of work.  Stick to an IBD-friendly diet, take any medications and stay up to date on your treatments, and make sure you and your health team are reviewing your case on a regular basis.
IV Treatment for IBD at IVX Health
If IV infusions are a part of your treatment plan for IBD, IVX Health can help.  We  understand the demands of a busy schedule, so we offer appointments during days, evenings and on Saturdays at three convenient locations on either side of the state line in Kansas City (MO), Independence and Overland Park. If you're ready to experience the difference IVX Health can make in your life, give us a call at any of our locations.